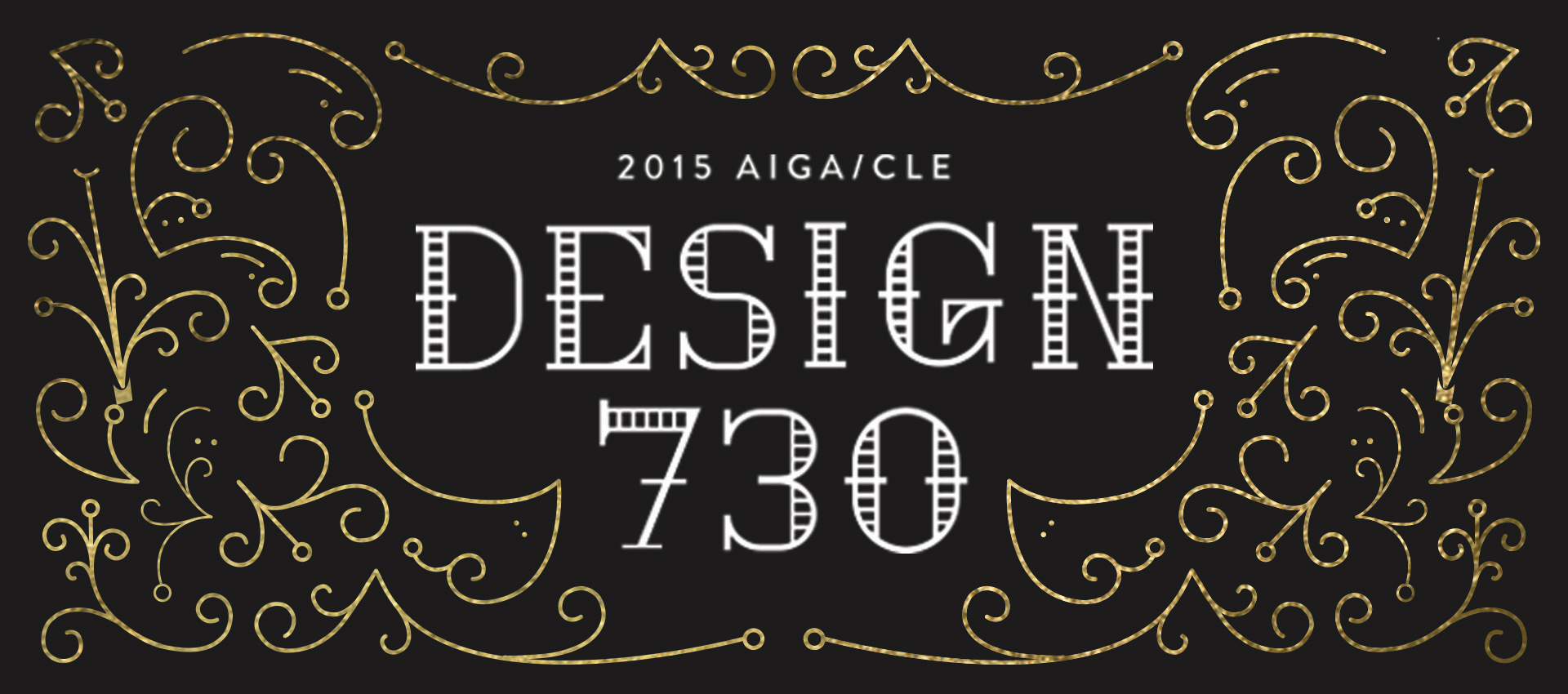 Competition Dates
Deadline to submit entries extended: Monday, April 6, 2015
Evening Out with the Judges: Saturday April 18, 2015
Awards Reception at SPACES: Friday May 8, 2015
---
Entry Preparation:
Registration - Registration is easy! Using the Eventbrite form, choose your member status, entry category, and fill in the rest of the details including title of project and other contributors. Print and mail the confirmation email or drop it off with your entries. A printout must be secured (paper clip or taped) to the back of each entry. Please go through the Eventbrite registration once for each entry and attach the corresponding confirmation. Entries without a confirmation form attached will not be included in the competition. 
 
Categories - Entries are considered either single category or integrated campaign. Variations of one entry are considered a single entry (for example, packages for different flavors or sizes of the same product). Integrated Campaign entries refer to systems and multiple applications, such as stationery, corporate identity programs, on-site signage, etc. for the same client. 
For all entry categories except Interactive: please mount on black board at a presentable size, and submit a high resolution electronic file (300 dpi @ 4" x 6"; jpeg, tiff, eps or pdf)

If an entry is unavailable or unmovable, a mounted photographic 8" x 10" print is acceptable.

For interactive entries: Please submit a URL via the Eventbrite registration form located at the bottom of this page. Websites will be viewed online, please include necessary instructions. For app entries, please include a link to the app store and download code if applicable.

If a website is part of an Integrated Campaign: please mount prints of individual pages on black board at a presentable size in addition to submitting the URL on the Eventbrite form.

Please note: Entries cannot be returned. 
 
Samples - Send a minimum of two (2) samples for each submission. Proofs or computer print outs will not be accepted, with the exception of logos and student entries. Entries submitted via email will not be included in the competition. 


Acceptable file formats: 300 dpi; jpeg, tiff, eps or pdf. All logos should have fonts converted to outlines. We cannot accept InDesign or Quark Xpress files. 
 
Entry Delivery - If mailing your entries, clearly mark each package with the mailing address listed below to ensure your packages arrive. All packages must arrive (either mailed or dropped off) by March 31, 2015 to be considered for the competition. If there are multiple packages, please clearly mark the outside with "1 of 2" and "2 of 2." 
 
Payment - Payment must be made online at the time of filling out your entry form. No cash or checks will be accepted. 
---
Entry Drop Off Only:
Blue Star Design c/o Taylor Palumbo
4164 Lorain Avenue Cleveland OH 44113
Entries can be dropped off at this location on Wednesdays between 10am – 1pm or Thursdays between 2pm – 5pm  
Entry Mailing Only:
GIE Media c/o Jamie Winebrenner
5811 Canal Road Valley View, OH 44125  
Questions? kimberly@cleveland.aiga.org  
In addition to the drop off times already announced, entries can be dropped off at Blue Star Design Monday & Tuesday (March 30, 31st and April 6th) between 12:30pm and 4:30pm.
---
Winners:
Winning entries will receive a Certificate of Recognition and will be on display at the AIGA Cleveland Design 730 Exhibition, May 8-10, 2015 as well as published on the Design 730 website. In addition to category winners, six entries will be awarded Judges' Choice plaques.
---
Rights and Permissions:
Winning entrants grant AIGA Cleveland the right to reproduce their work on the AIGA Cleveland Design 730 Competition website, design730.org. Winning entries may also appear on cleveland.aiga.org, and in any and all materials and media produced for promotional purposes.